Hello! Last time I posted, I was 11. Now I'm 12 :) So I had a great day yesterday I got....
(images belong to AGplaythings)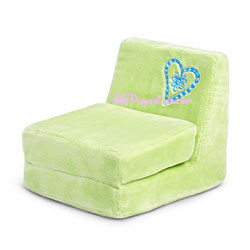 The Flip Lounge chair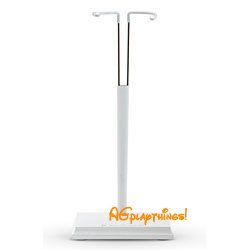 The Play and Display Stand (especially for Emily because she's a little wobbly)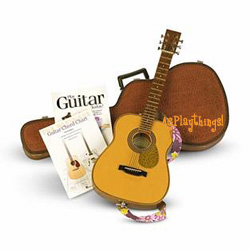 The Guitar! It's sooo realistic :) I love it. You can strum but it sounds awfull but it's really amazing!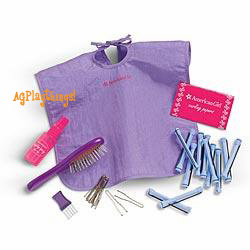 And this (the older version) of the hair care kit. I wanted this mainly because of the spray bottle, I tried out the curls, but I probably need help from my mum to get them to work >.<
Then, apart from AG stuff I got...
This coolio camera :D
Some art stuff and Monies!
So yeah I'm happy!
But birthday aren't all about presents, they're also about having a great time <3
Ohh and on the 'My American girl' site which most of us know about at this stage, now shows you the charms you get with certain outfits
~ Love, May